Fine Art Landscape Photography
Kevin Henney has been photographing the Half Moon Bay Coastside for over 20 years. As a sixth-generation Coastsider, he brings a rich family lineage and a deep sense of place to his work. From Montara to Año Nuevo, his photos capture the incredible beauty of the land we call home.

Bring the Outside Inside
By bringing the beauty and splendor of nature into your home provides an instant calm and ease. With oversized pieces, you create a rest for the eye and a sense of spaciousness to any room. Whether you're a local on the Coastside, or it's your favorite vacation spot, Kevin's photography will be a daily reminder of the places you love most.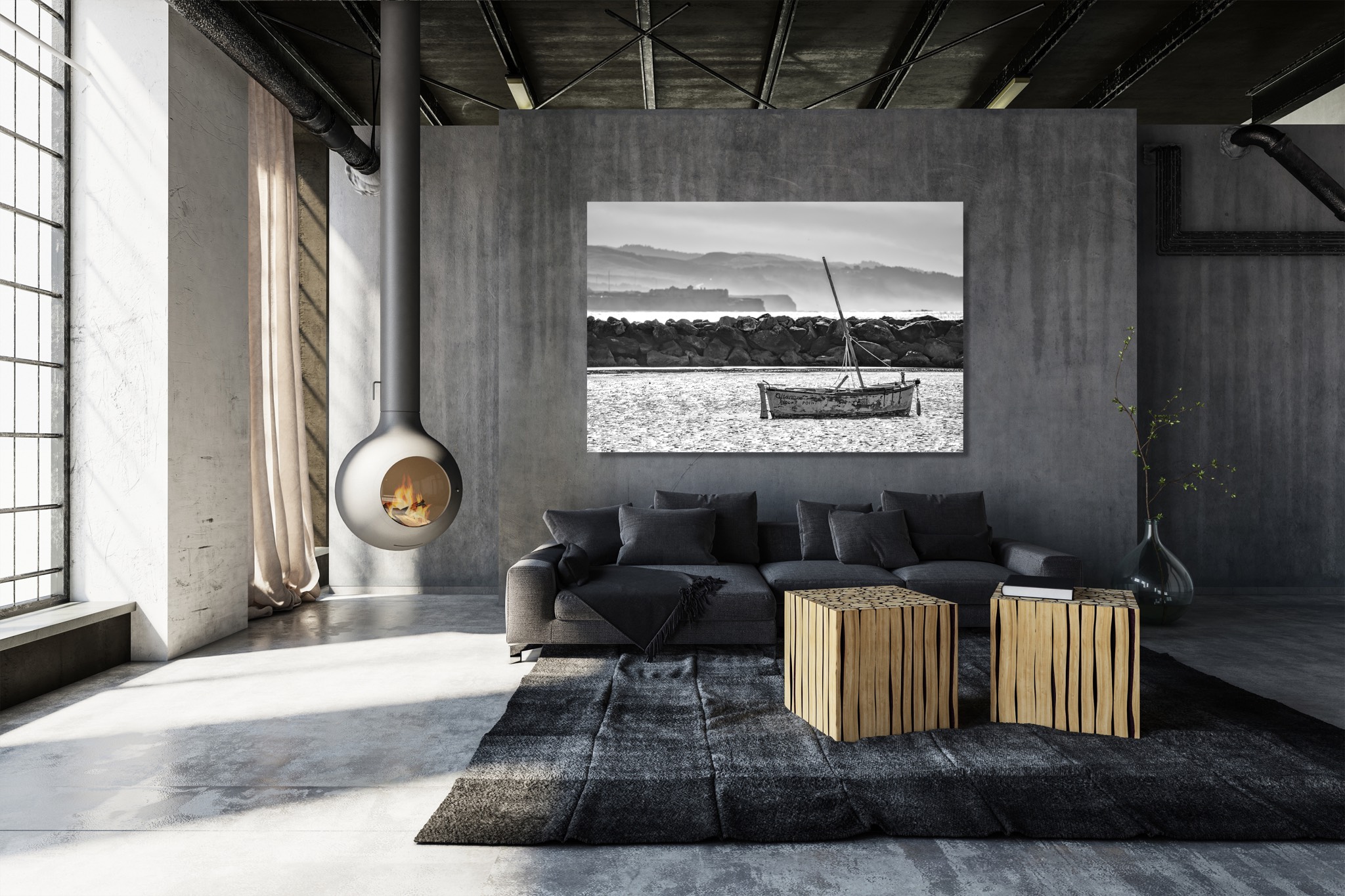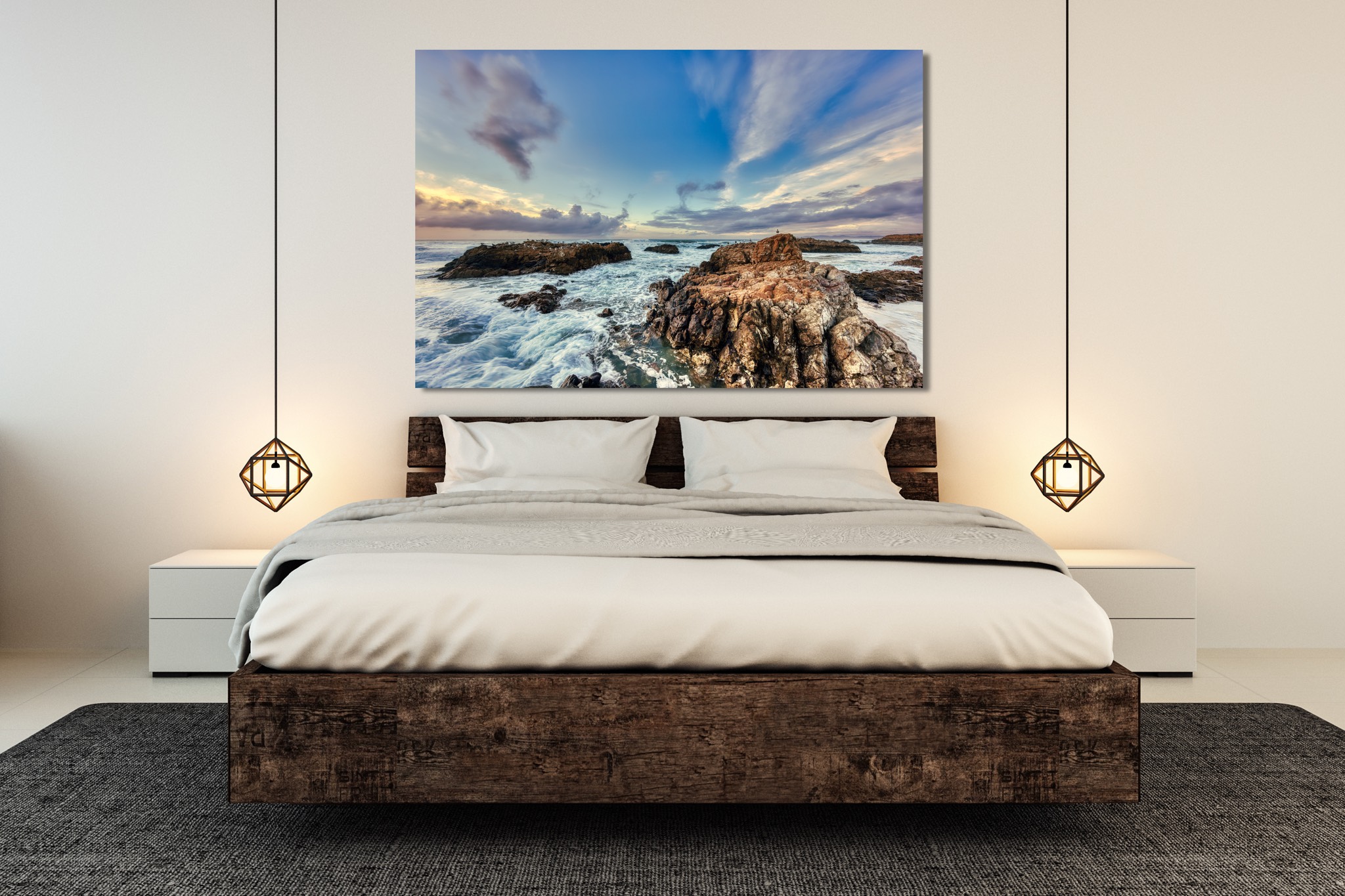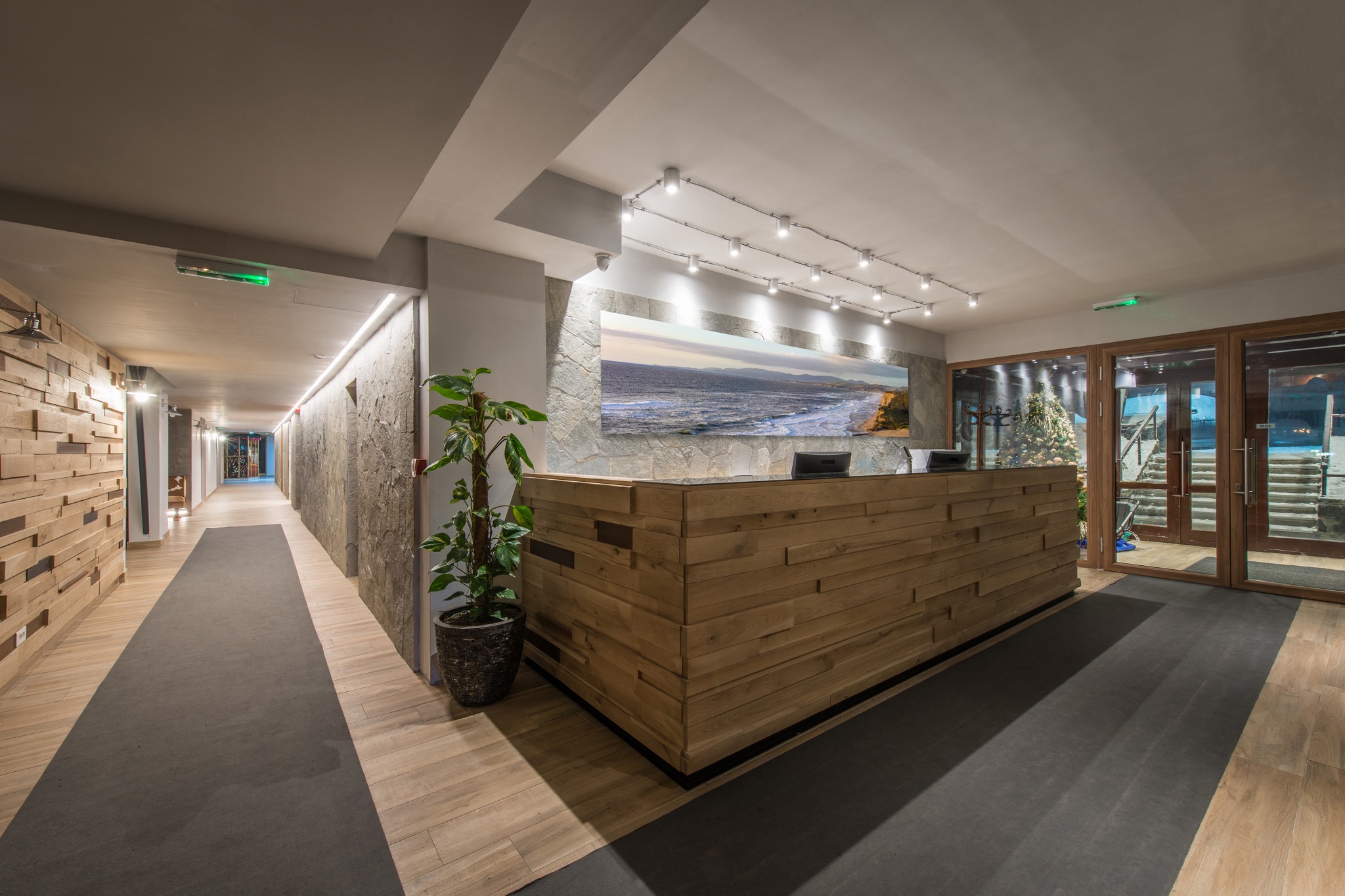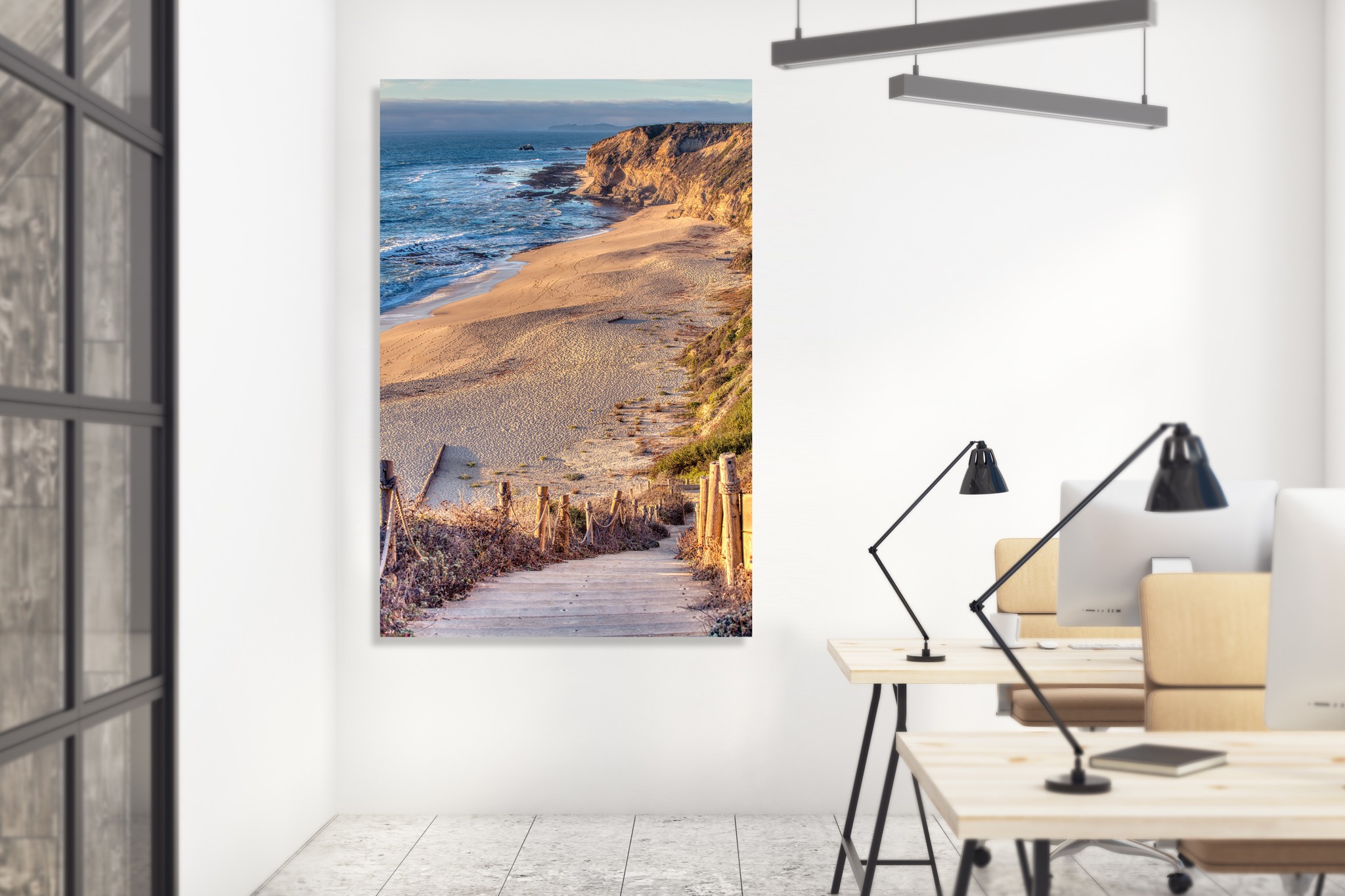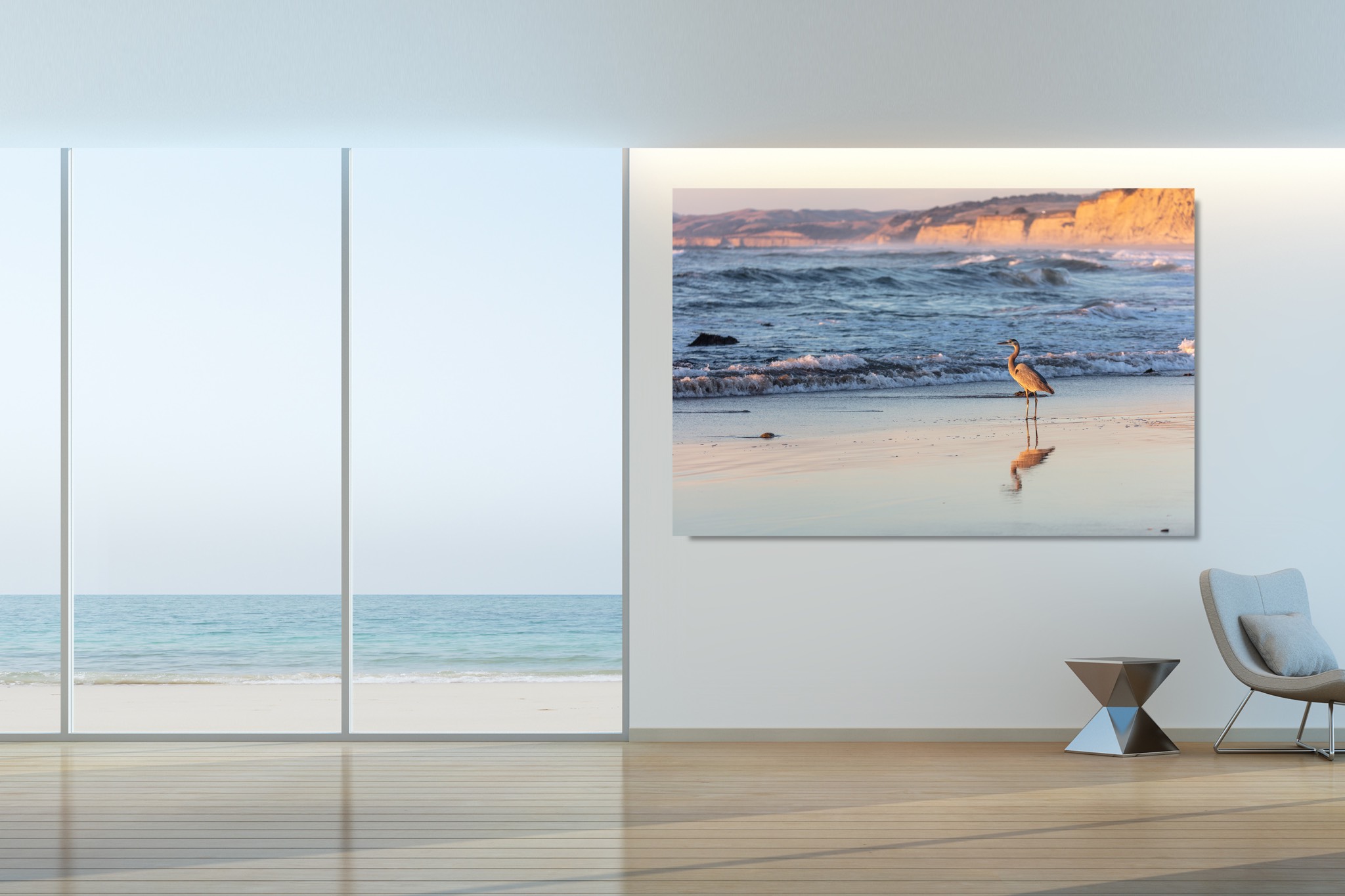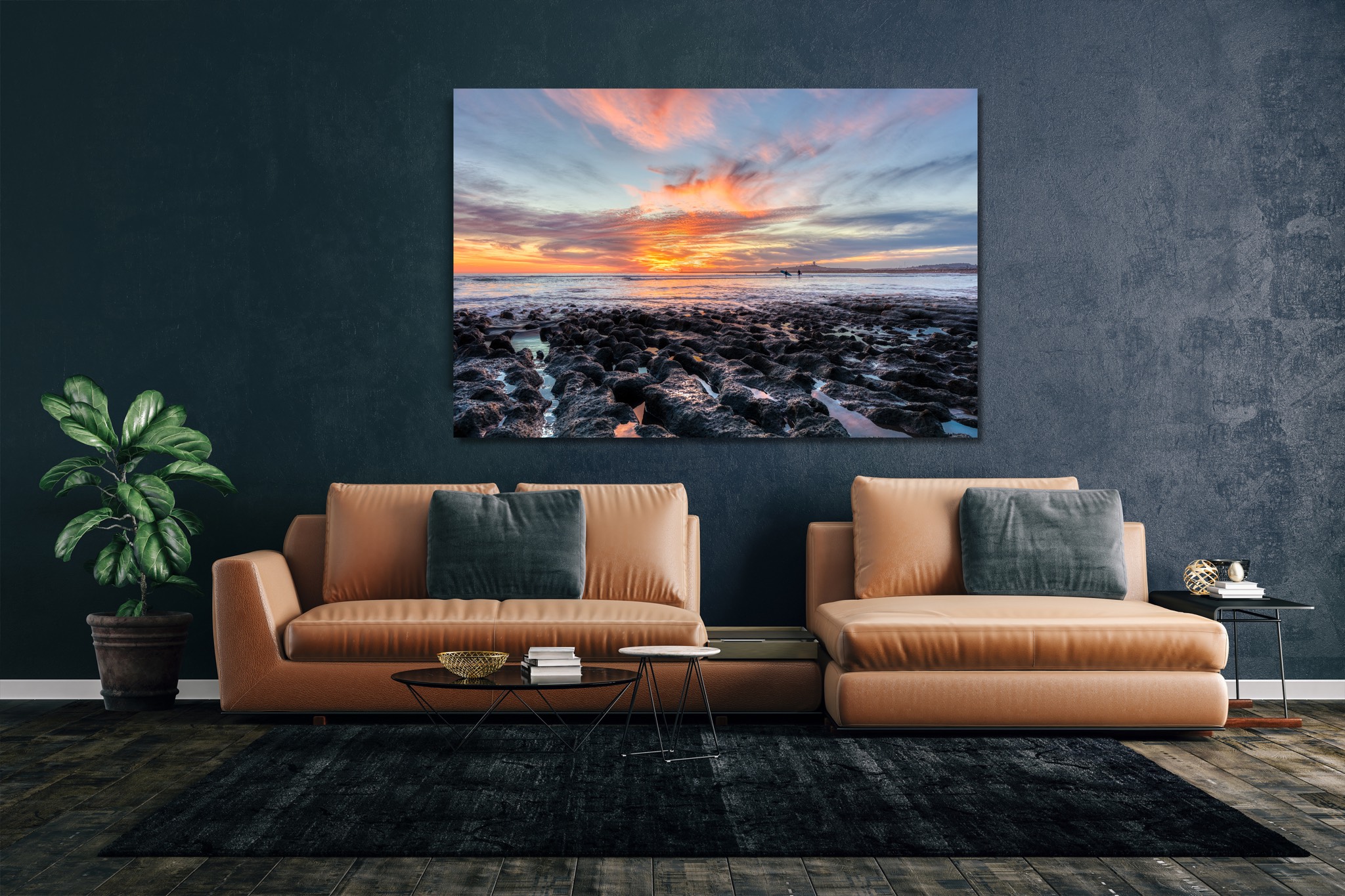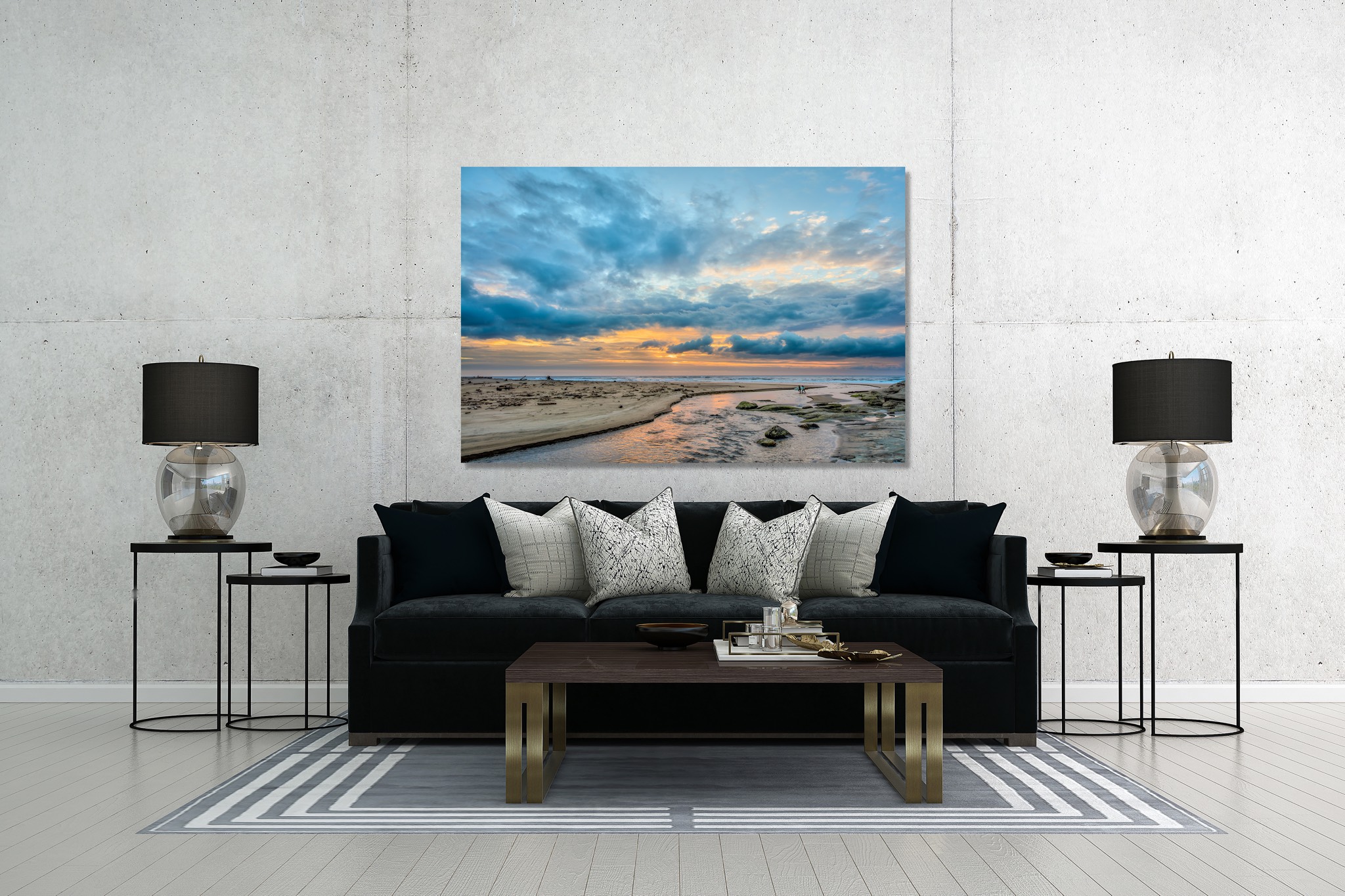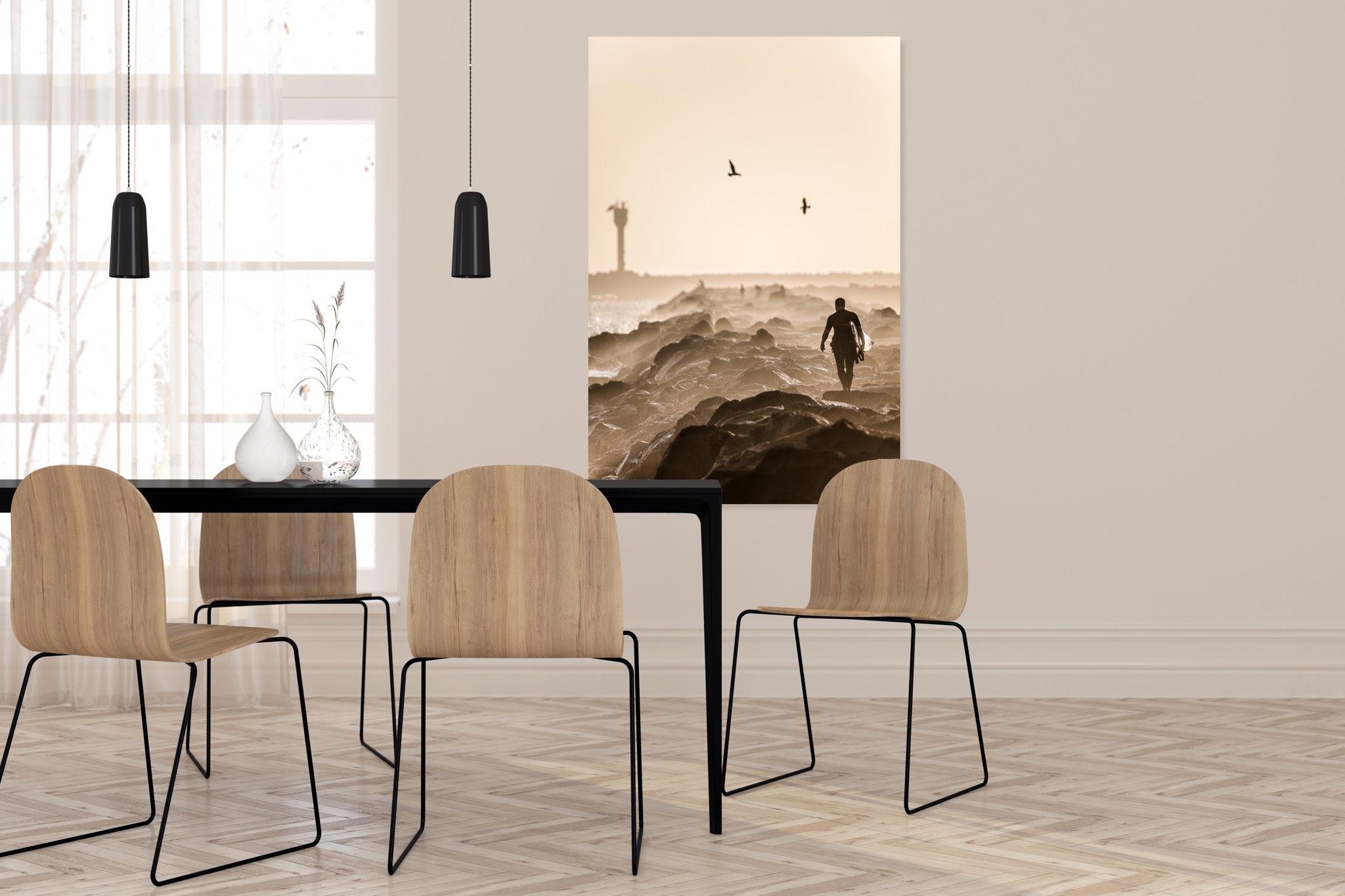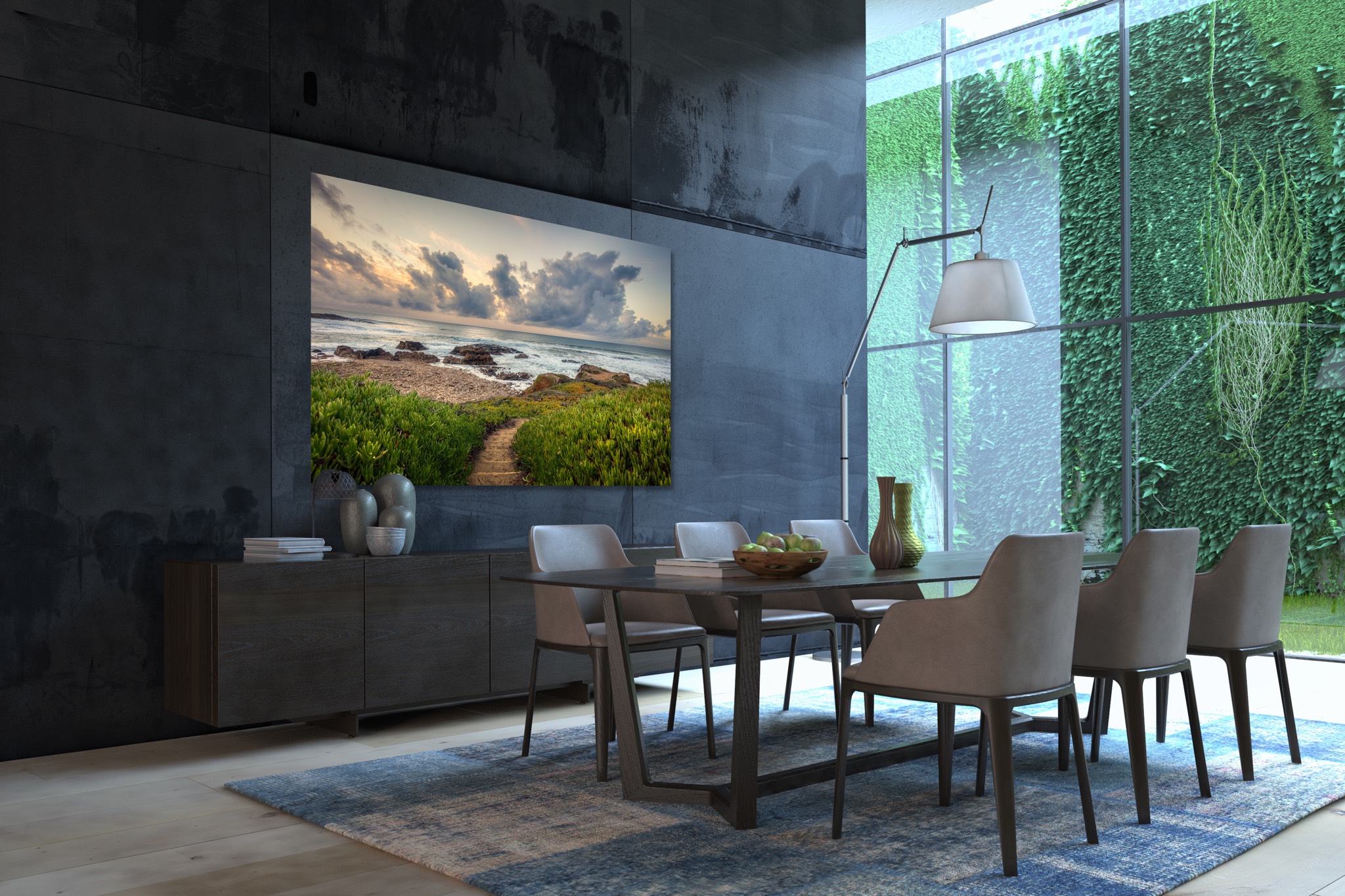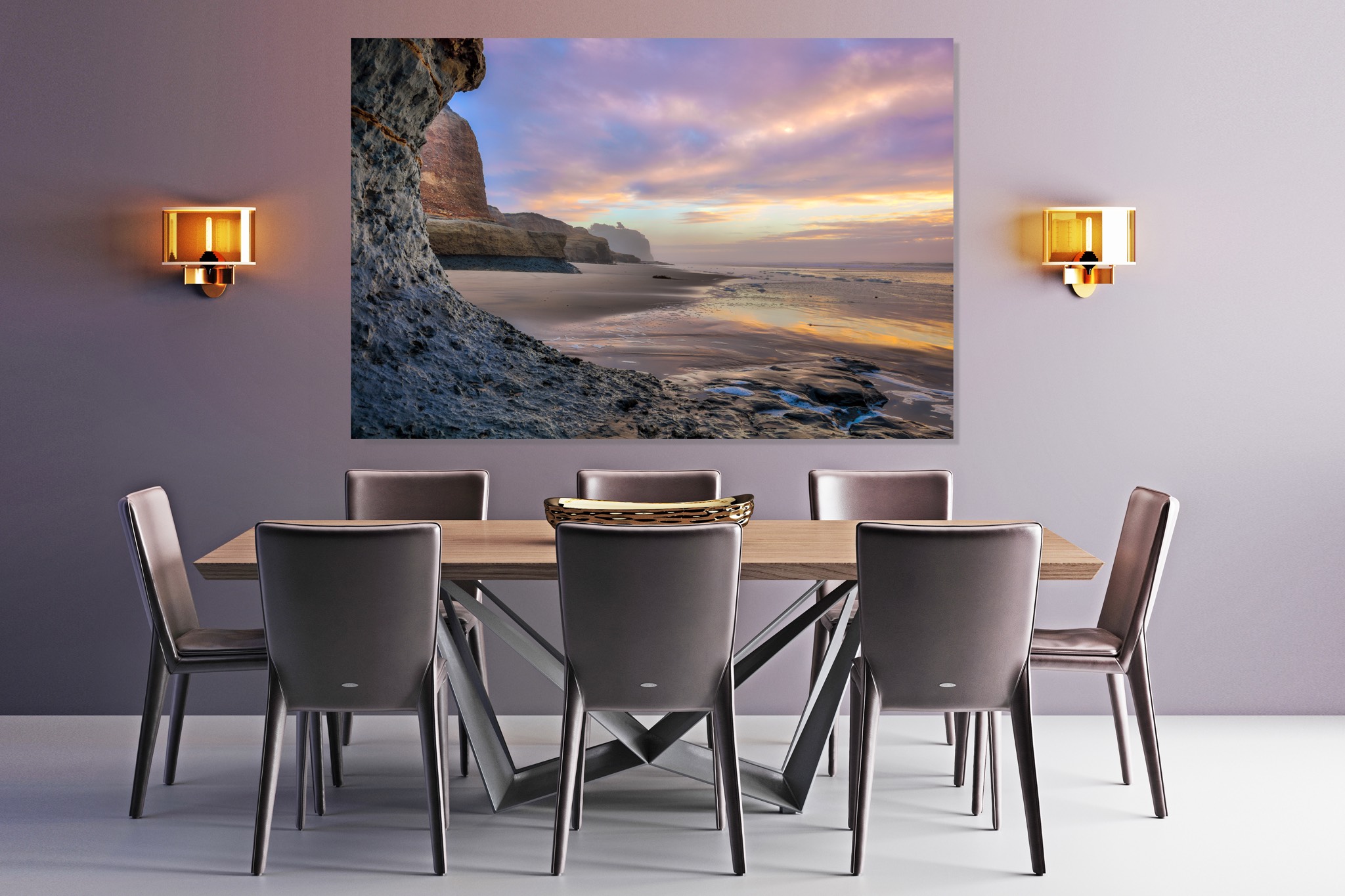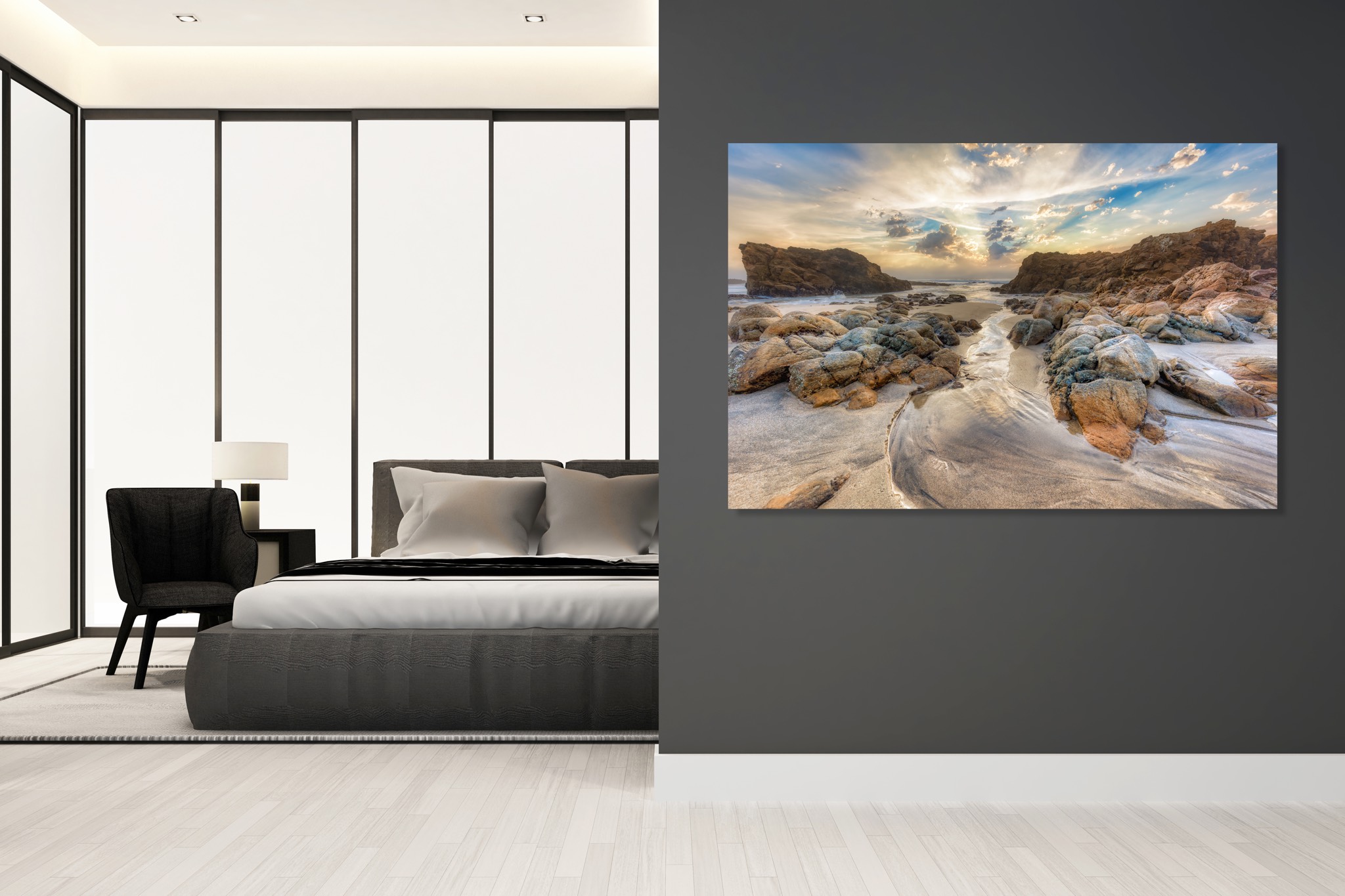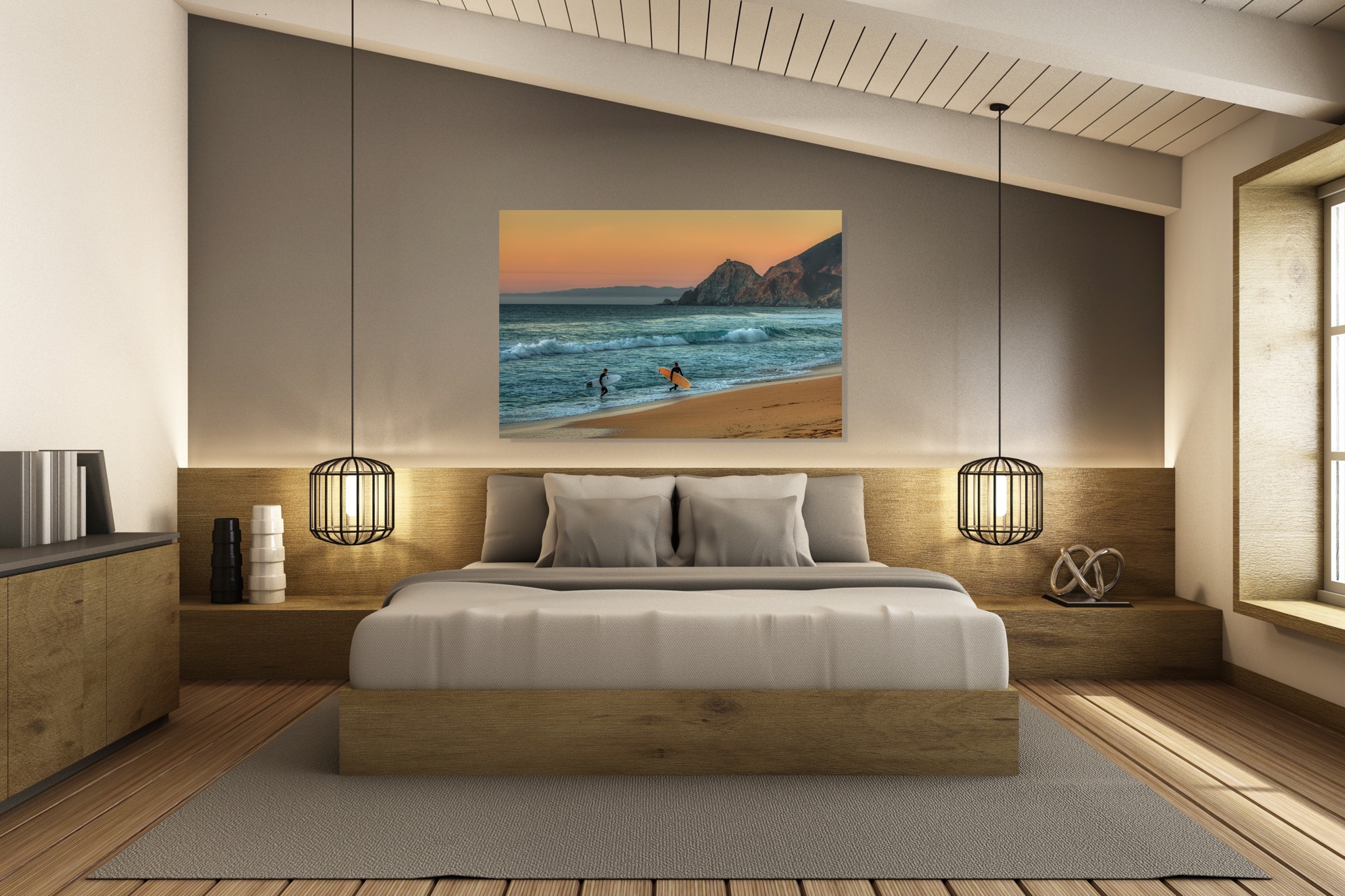 A Sense of Place
The Coastside is special — almost harrowingly close to the hustle and bustle of San Francisco and Silicon Valley, and yet somehow separate from it all. No longer the well-kept secret that it once was, the Half Moon Bay area remains a sanctuary for those who want to escape. Kevin's photos capture that place that still exists in all of those who call this place home, whether you stay for a weekend or a lifetime.
Visit Us
The Kevin Henney Gallery is located on Half Moon Bay's historic Main Street, known for it's charming and unique shops, mouth-watering eateries, and small-town charm. We're located inside Jupiter & Main at 432-B Main Street.
Kevin Henney Gallery
432-B Main Street
Half Moon Bay, CA